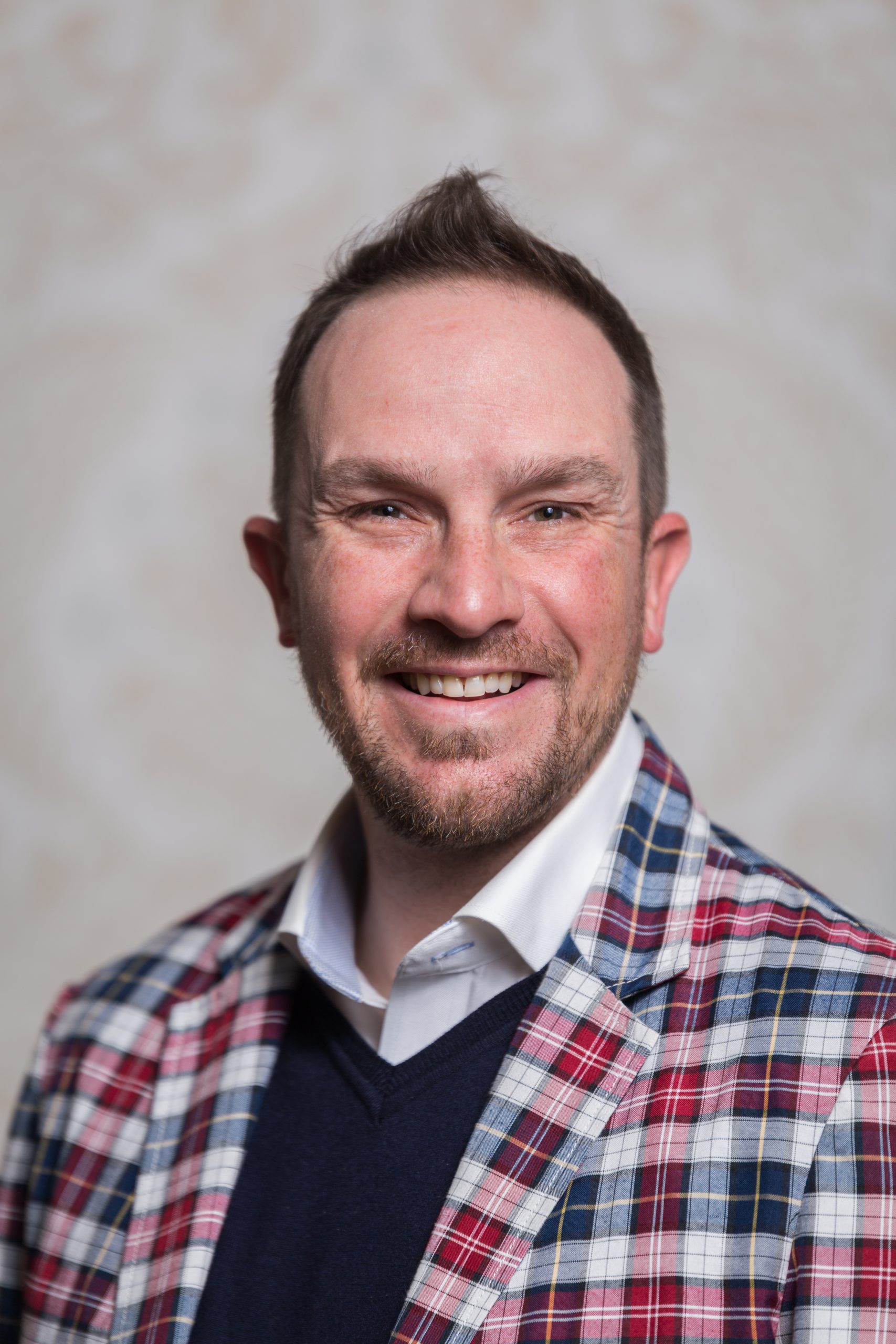 Email
Phone
Position
Director of Recreation & Parks
Aaron Davis
Aaron is a native of Illinois, where he started his career in Recreation and Parks after completing his Bachelor's degree in Sport Management and Health Promotion at Grand View University in Des Moines, IA.  Before becoming the Mebane Recreation and Parks Director in March of 2019, Aaron spent two years as the Athletic Coordinator in Nash Co. and almost ten years working with the Graham Recreation and Parks Department.
Aaron has been very involved with the North Carolina Recreation and Parks Department (NCRPA) and after receiving the 2015 Young Professional of the Year Award, he was elected to the NCRPA Board of Directors, which he served on from 2018-2020.  He has also served as the chair of both the Athletic Director's Workshop, Statewide Athletic Committee and has also served on other committees such as; conference educational session selection, awards and citations selection, etc.  Most recently, Aaron helped out with the Virtual 2020 NCRPA Conference's technology portion, trying to add to the fun and excitement.  In December 2021, Aaron completed at Leadership fellowship through the UNC School of Govt., expanding his leadership abilities.
He is a very energetic and passionate person who has a plethora of experiences within the Recreation and Parks field.  Leadership and mentorship are two of Aaron's most favorite subjects to speak about at various conferences and workshops.
Aaron is married to his lovely wife Jennifer and has four children, two dogs, four cats, and thirty chickens.  Away from the office, Aaron enjoys shooting hoops, playing golf, and being active with this family and friends.