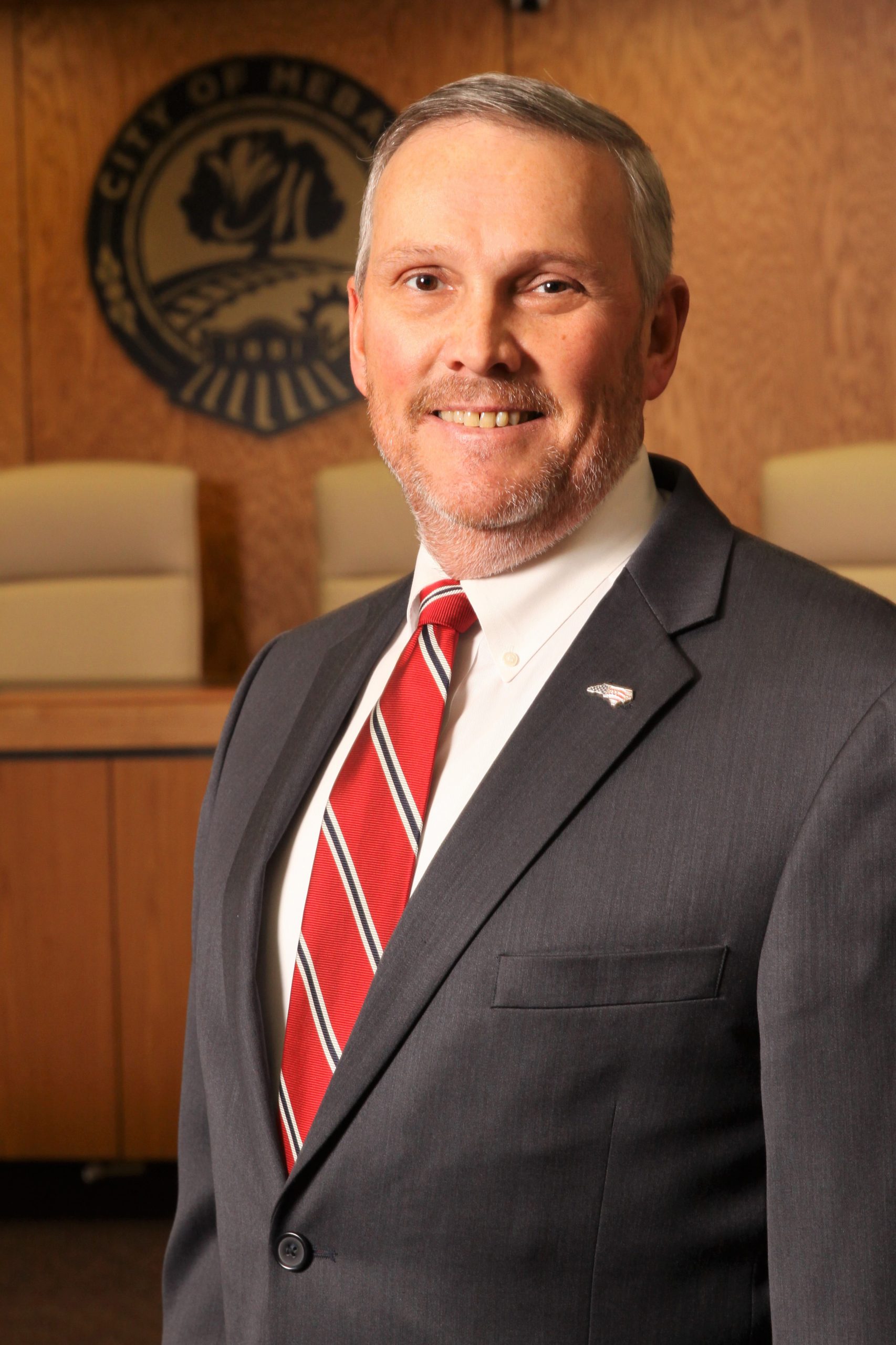 Email
Phone
Position
City Manager
Chris Rollins
Complex local government operations require strong visionary leadership, thoughtful policy development, a focus on continuous improvement, a commitment to ethical and transparent governance, and a strategy for representing and engaging the community. The city manager:
Works with elected officials as they develop policies by discussing problems and recommendations, proposing new plans, or evaluating issues that affect the community and its residents.
Ensures that laws and policies approved by elected officials are equitably enforced throughout the city.
Develops recommendations for new programs indicating scope, cost and impact for consideration by City Council.
Seeks feedback from residents and members of the business community to address and solve problems.
Prepares the annual budget, submits it to elected officials for approval and implements it once approved.
Supervises department heads, other employees and top appointees.
Investigates citizen complaints and problems within the administrative organization and recommends changes to elected officials.
The City of Mebane is a vibrant community that encourages residents to be active members of various civic, social and religious groups. As a fast-growing city, Mebane welcomes new businesses, homes and people into the community, with an ultimate goal of providing an enriching lifestyle for all to enjoy. People who live in Mebane are proud of the city, positive about its future, and protective of its charming atmosphere. My goal as City Manager is to preserve "Positively Charming" Mebane while embracing the inevitable growth to come.
Chris 
Rollins
 is the City Manager of 
Mebane
 and has held this position since February 1, 2021. Previously, Mr. 
Rollins
served as the Assistant City Manager since January 2013.
Prior to working in 
Mebane
, Chris was the City Manager of Graham, NC from 2005-2012. Chris was hired by the City of Graham in June 1989, where he held various positions including Assistant City Manager, Administrative and Development Director and Engineering and Administrative Assistant.  He is a graduate of North Carolina State University with a Bachelor of Science Degree in Civil Engineering.
Professional memberships include the International City/County Managers Association and the North Carolina City/County Managers Association.
Chris has been married to his wife Andrea for 29 years and they have two adult children.