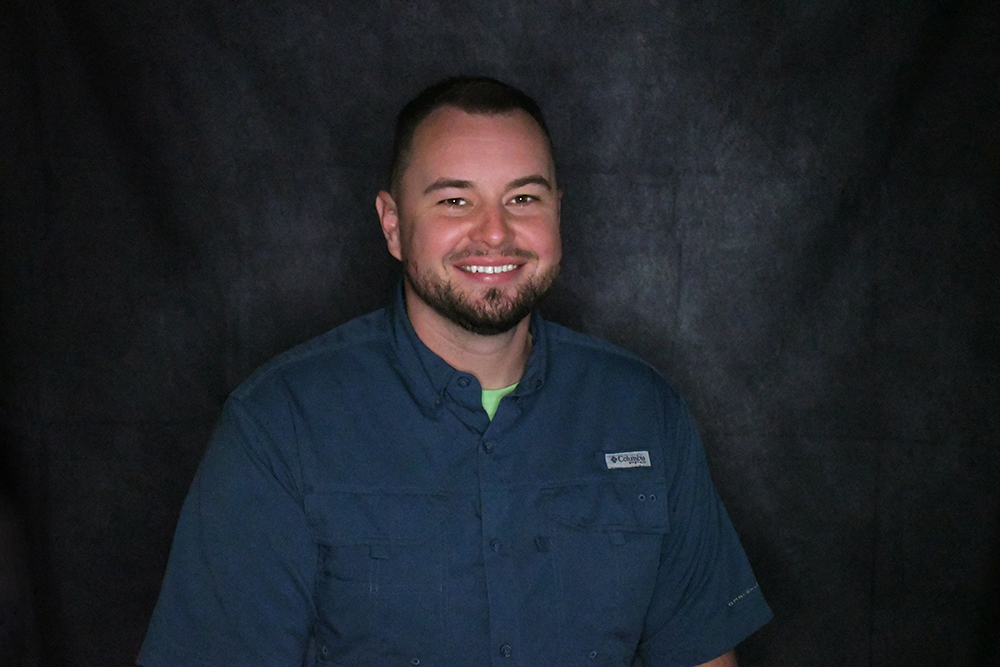 Email
Phone
Position
Community Park Maintenance Supervisor
Cy Allmond
Cy was born in Mebane and raised within the Mebane Recreation Department. He began his years at the age of 5 playing all sports on the grounds of the MACC. A graduate of Eastern Alamance in 2009 where he played baseball and continued his career at Rockingham Community College, where he graduated and coached.
While in high school, he started working part-time with the department during the summers and winters, learning and navigating his career path with the help of some great mentors and memories along the way. When he officially started his full-time career with the department in 2015, Cy was eager to work and serve the community that has always been there for him.
He is no stranger to hard work, excellence, and dedication, as he supervises The Community Park, a trait learned from his parents. Cy continues to make every move with Mebane in mind. Cy is a Certified Playground Safety Inspector and is also Nationally Certified in Maintenance Management. Above all, Cy is a dedicated Husband and Father. He is married to his wife Mollie and a father to Brett and Norah. He hopes one day his family can experience the same love for the streets of Mebane as he has.
In Cy's free time, he loves to spend time with his wife and kids, collecting vinyl records, learning hands-on home renovations, and also tending to his side business for his Pyrography Artwork. So if you see Cy around the Parks, say "Hello!"