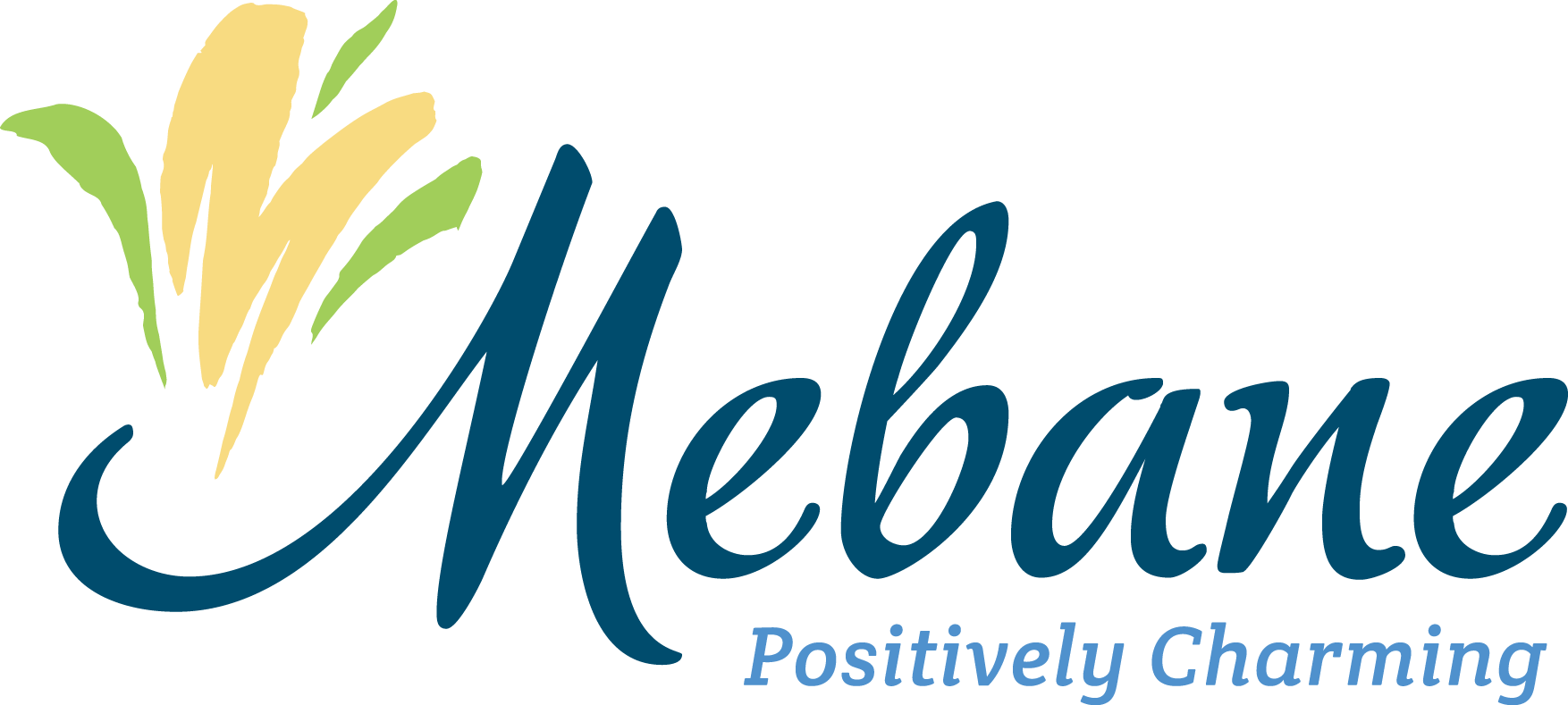 Email
Position
Tennis Program Coordinator
Dave McGee
Dave is a lifelong tennis player and has been working with the Mebane Recreation and Parks Department for over 20 years. He graduated from Appalachian State University with a degree in Business.
Dave has served as umpire and referee for the USTA (United States Tennis Association) and has umpired over 10,000 games. He has completed USTA clinics and courses for teaching the QuickStart program for youth tennis well as USTA rules and line calling programs for adult and junior tennis.
"Coach Dave" has been ranked as high as #4 in the individual ranks of tennis in North Carolina. When not running tennis programs for the City of Mebane, you can find him playing tennis, hiking, cycling, fishing, or boating. Dave still enjoys being competitive and really loves mixed doubles and tournament play. David's favorite part of tennis is that it forces and teaches good sportsmanship, honesty, and how important it is to be nice to others.