Address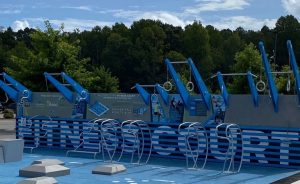 Mebane Community Park, 550 W. Center St.
Amenities and activities
The Cone Health Fitness Court® can be used in thousands of ways to provide full-body functional fitness workouts for adults at any age and ability level.
7 Minutes - 7 Movements
The 7 movement, 7 minute system provides a full-body workout to people of all ability levels. With over 30 pieces of bodyweight equipment, the Fitness Court® can be used in thousands of ways.
Agility
Bend
Core
Lunge
Pull
Push
Squat
Digitally connected nationwide
Have fun, take free classes, and get the most out of your Fitness Court workout with the official app of the National Fitness Campaign. It's like having a coach in your pocket!
About
Fitness court is an outdoor gym. The City of Mebane received a Community Fitness Court Grant in 2019 and along with the support from Cone Health and other sponsors secured funding to construct another way to keep the citizens of Mebane #PositivelyFit.  You can check out more information on Facebook HERE!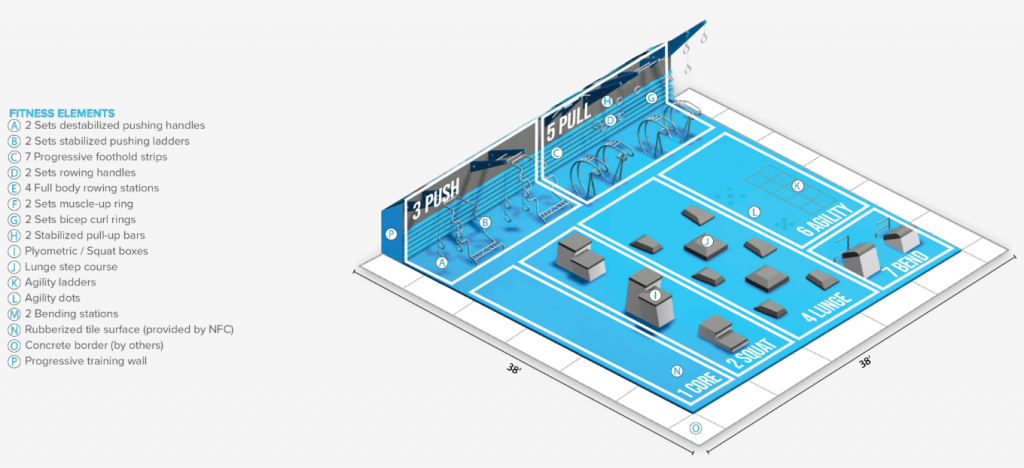 Project sponsors and partners
City of Mebane
Alston Construction
Kimley Horn
Chandler Concrete
Woodall